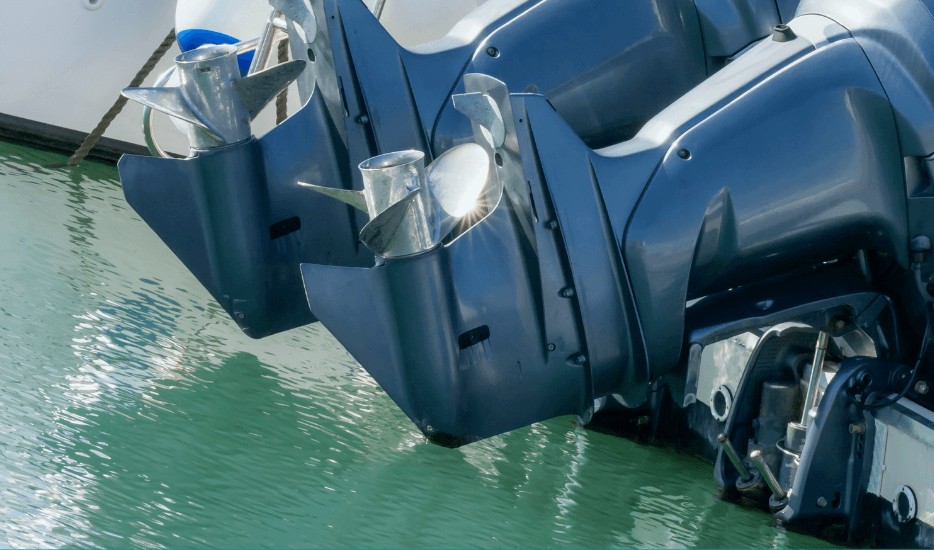 AEC (MCA Approved Engine Course)
This course, held at ICT in Fort Lauderdale and Bluewater in Antibes (the two largest superyacht training providers in the world), is the starting point to becoming an engineer on a superyacht.
Price:

International fee in USD ($) Please contact us for more info

Duration:

##
However, before moving onto the next level of engineering qualifications (higher than AEC), crew must first achieve required sea time on board. If you hold both deckhand and engineering qualifications, including the AEC, you are able to network yourself as a Deckhand/Engineer, which increases your chances of finding employment faster. We encourage our students to complete this course as soon as they arrive overseas, as this is an excellent boost for multi-tasking Deckhand CVs. We have had almost 100% employment success rate with our Deckhand students who added this course to their deck qualifications.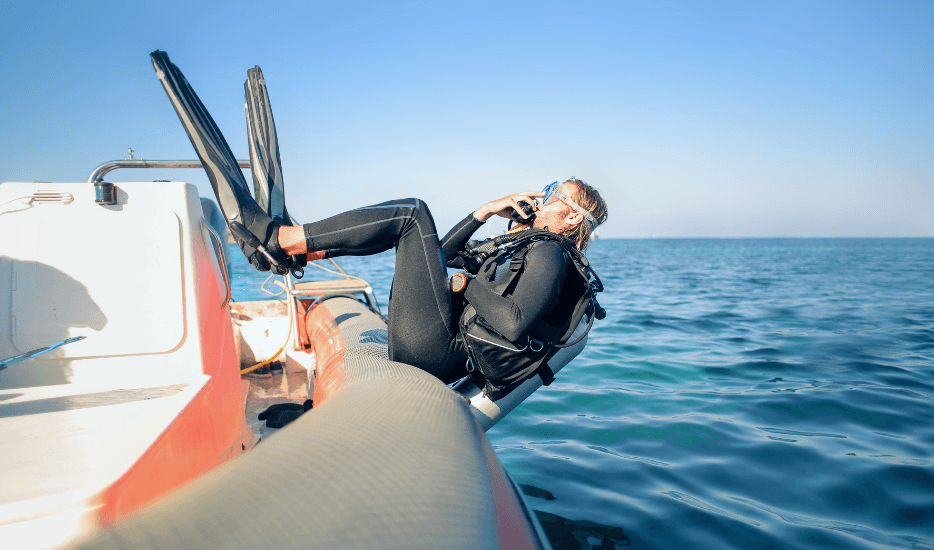 PADI Open Water 1 and Rescue Diver
We have teamed up with the top scuba diving school in Cape Town to have additional modules added to the existing Open Water qualification. Students are taught how to set up dive gear, complete checks, refill cylinders with the use of Bauer Dive compressors, set up a dive tender for guests on board and assist the Dive Leader.
Price:

Open Water – R6850 Rescue Diver – R4850

Duration:

##
Completing scuba diver qualifications provides another opportunity to diversify yourself and show you have investigated the industry and have invested in yachting specific qualifications. Roughly 95% Superyachts have dive gear on board and it falls upon the Deckhands to prepare, maintain and refill tanks. It is important that all deck crew look to progress to Dive Master by utilizing the scuba dives completed overseas to qualify for completing their Dive Master Qualification when home on holiday.
Enquire About Our Courses
Get in touch with our team to find out more about superyacht career training and what one needs to become a crew member on a superyacht.
*Please note that we respond within 24 hours.