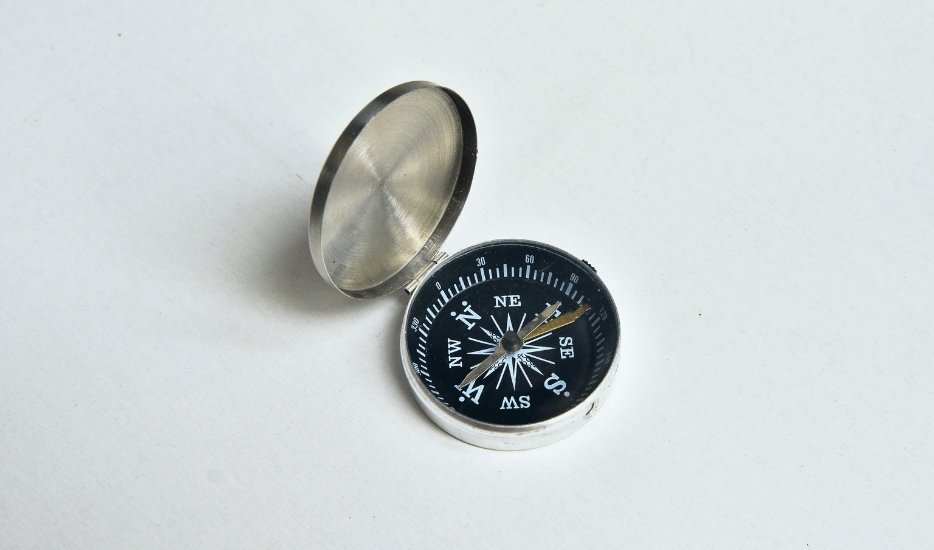 As part of your career progression programme, Super Yachting South Africa is excited to announce we have brought our very own in-house RYA Yachtmaster Theory course! As this course will cater to our former students who have already completed a season or more on the yachts, we are happy to offer the most competitive pricing in Cape Town for this.
Price:

 R7200

Duration:

 6 days
The syllabus includes the following topics:
Position
Magnetic compass
Tides
Tidal streams
Buoyage
Lights
Pilotage
GPS and chart plotters
Echo sounders
Logs (speed and distance measuring)
Deck log
Meteorology
Rules of the road
Safety at sea
Navigation in restricted visibility
Passage planning
Marine environment
We run this course from our office in the Standard Bank Towers in Cape Town. All course materials are provided and on successful completion, the crew will receive their Yachtmaster (Shore-based) Theory certification and theory required for Coastal/Offshore Practical Prep and exams.
Without qualifications, successful career progression isn't possible and to achieve more responsibility in your job role on board, we are dedicated to assisting you with this.
Please get in touch with us regarding any of the above. We guarantee to offer you the best pricing and world-class instruction for all the above qualifications. Our goal is always first and foremost, to assist your long-term growth and progression in this industry.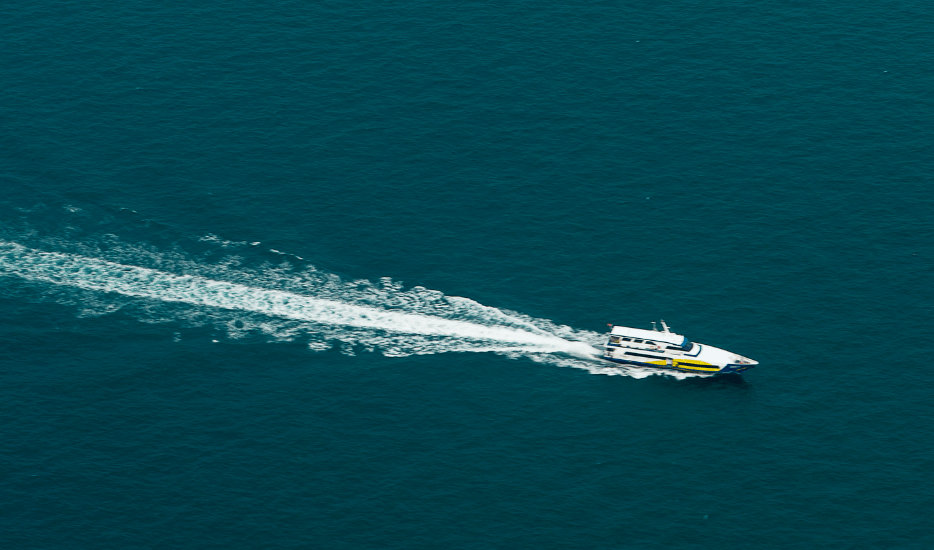 This continues to build on the skills acquired from the Tender Operator's Course, but now taking traditional navigation and combining it with new electronic navigation skills. Boat handling skills are taken to the highest possible levels and crew are taken through their paces with challenging alongside scenarios and long distance "no room for error' passages along our formidable coast.
Price:

R5635

Duration:

2 days
Upon completion of the Advanced exam, this license is an 80GT (80 Gross Tons), commercially endorsed ticket, which opens up more avenues for employment in the super yacht industry. Ideal for large/chase tender captains.
Enquire About Our Courses
Get in touch with our team to find out more about superyacht career training and what one needs to become a crew member on a superyacht.
*Please note that we respond within 24 hours.