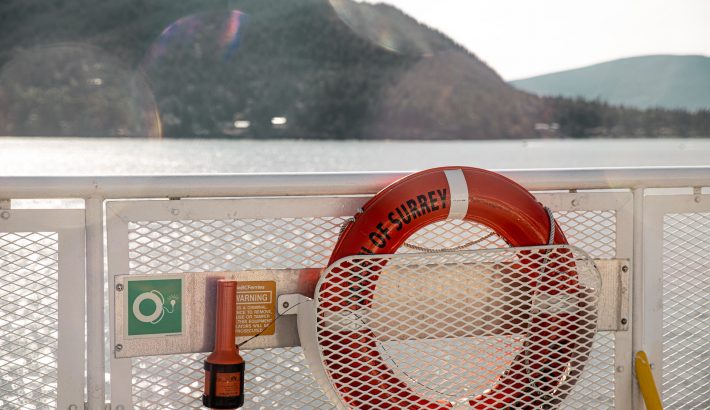 Ever dreamed of working on superyachts in beautiful destinations? Before applying for yachting jobs, you must possess credentials if you plan to pursue a career in the industry. The credentials you need may vary depending on whether you want to work on deck, inside, as a deckhand, steward or anything else.  The first step is to complete your STCW Basic Safety Training. Whatever your dreams, STCW Basic Safety Training is needed for every yachtsman. Almost all professional seafarers are required to hold STCW Basic Safety Training (STCW 2010) certifications and must undergo training in accordance with the STCW convention. 
Standards of Training, Certification, and Watchkeeping, or STCW, is what it stands for. The STCW was put into effect in 1978 after governments worldwide decided to standardize training. All seafarers who work onboard superyachts or commercial ships must complete STCW Basic Safety Training, as it is termed today.
The course's main objective is to provide seafarers with the fundamental knowledge and skills in personal survival techniques, fire prevention and suppression, elementary first aid, personal safety & social responsibilities, and proficiency in security awareness.
The STCW Basic Training Course is acknowledged globally and complies with all requirements established by the International Maritime Organization (IMO). Each certificate for the STCW 2010 course, previously STCW 95, consists of a number of modules outlined below and is valid for 5 years.
Why not choose Cape Town, South Africa, to do your STCW Basic Safety Training? The cost of an STCW course in South Africa is among the lowest in the world and is often three to four times lower than in other countries.
STCW 2010 Basic Safety Training at SYSA
Super Yachting South Africa (SYSA) offers the highest standard of education with our STCW Basic Safety Training course. The present SYSA team of teachers has never had a level of experience or dedication like it. Our staff of teachers has the highest calibre of marine credentials and comes from a diverse range of countries and experiences. SYSA promises dedication to excellence in training, mentoring, and the tools needed to start your super yachting career.
As mentioned, STCW credentials are required if you wish to operate on a yacht, commercial ship, cruise ship, or almost any other marine setting. Here is a breakdown of the course:
Duration: 11 days
Location: Cape Town
STCW Course Modules:
Marine Fire Fighting – This module covers how to use the fire fighting equipment on board your yacht in the event of a fire and fire prevention onboard. 
Personal Survival Techniques (PST) – This module prepares you for any potential daily crises. You will learn the fundamentals of maritime safety and survival, including how to put on life jackets, launch life rafts, evacuate, and utilize search and rescue equipment.
Personal Safety and Social Responsibility (PSSR) – This module covers living and working on a ship, your duties, and safety protocols. It provides you with a fundamental knowledge of employment and working conditions on board the yacht.
Proficiency in Dedicated Security Duties (PDSD) – This training module teaches you how to handle security problems and dangers while working at sea.
Elementary Maritime First Aid – You will learn the fundamentals of what to do in the event of an accident or medical emergency while aboard a yacht or cruise ship with this STCW course session. Basic first aid, resuscitation procedures, and practical first aid skills are covered.
The STCW certification is valid for five years from completion of the course, after which you may require mandatory refresher training, also offered by SYSA. Whether you've completed STCW basic training is one of the first things a potential employer will look at in your CV. Stay ahead of the curve and complete your STCW Basic Safety Training at SYSA today.