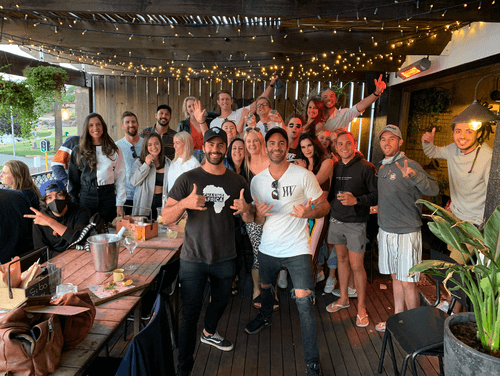 This event is being hosted by Yachtie World for yachties and aspiring yachties. Discover what the super yachting industry is and what it can offer you. Connect with like-minded people and super yachting professionals. Be inspired by others who can potentially help your career.
We are proud to support this event. Jason Hunter, Founder of SYSA will be discussing our stance in the super yachting industry. Lance Peach, Chief Instructor at SYSA will be talking about progression in our academy.
Topics to be discussed:
Introduction to yachting
How to become a Yachtie
Training advice
Networking tips
Travel in the YachtieWorld
Mental Health & Mindfulness onboard
Offshore financial freedom
Social media and content creation while abroad
Stories and tips from experienced yachties and featured guests
Details
Thursday, February 17, 2022
4:30 PM – 8:00 PM
The Kapstadt Brauhaus, V&A Waterfront
This event is limited to only 60 people and is intended for those who are serious about their yachting career and development.